Camping

Tranquil holidays in a clean and hospitable environment
The camping
Here in Kamares you can also find the camping of Makis. A small clean place full of trees, flowers and pole roofs. You will find it 600 meters from the harbour and behind the beach. You will need 5 to 6 minutes to get there. The beach is only 50 meters far.
The camping is more suitable for those who want to have calm and relaxing holidays in a friendly environment, and the hours of common quietness 12 with 8 in the morning are keeped meticulously. Near from the camping they often pass the busses in order to know the all the places of the island. Also from here they begin some beautifull paths of Sifnos.
Check-out: Strictly 09:00-12:00.
Payment is made on the day of departure.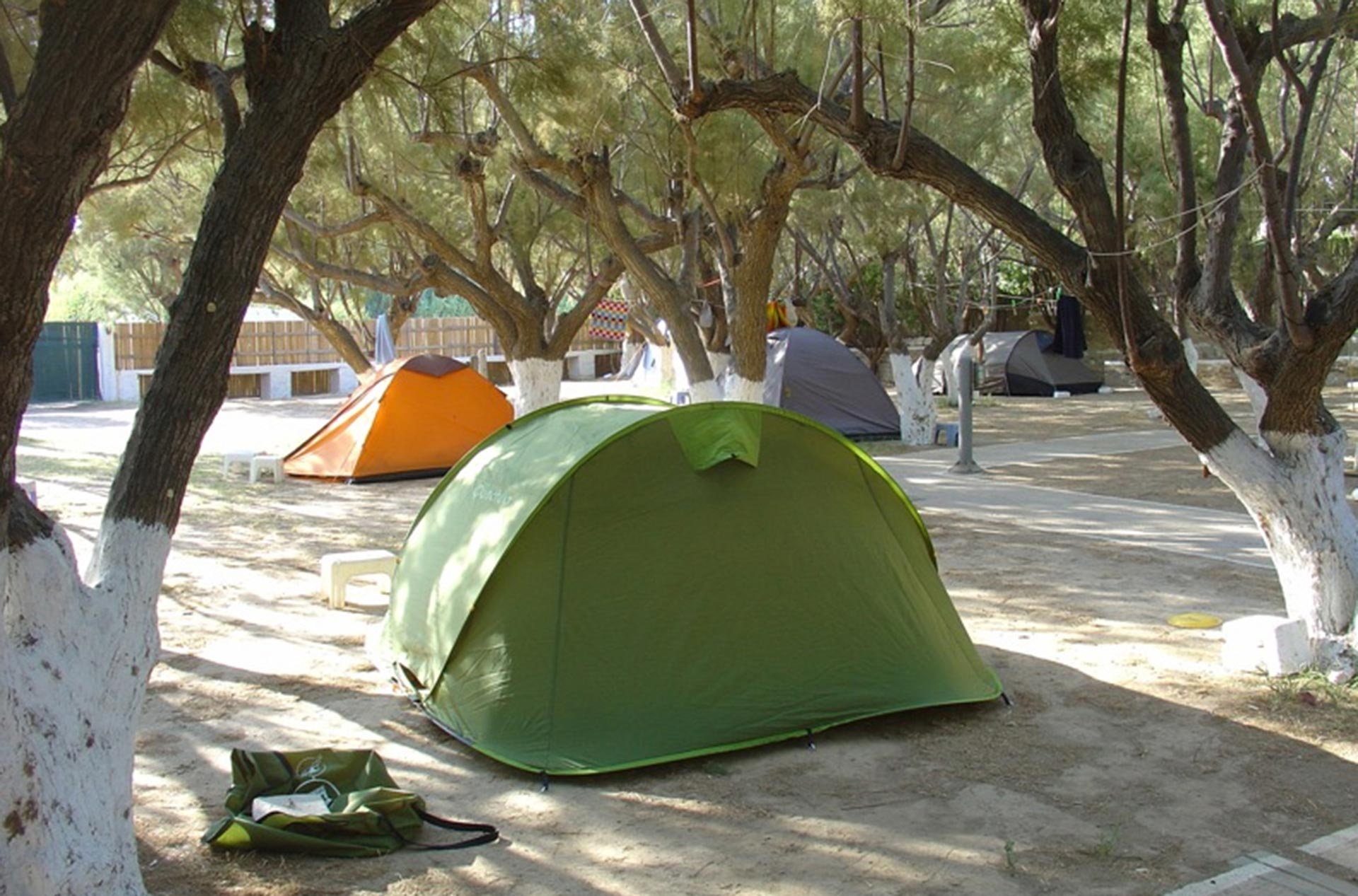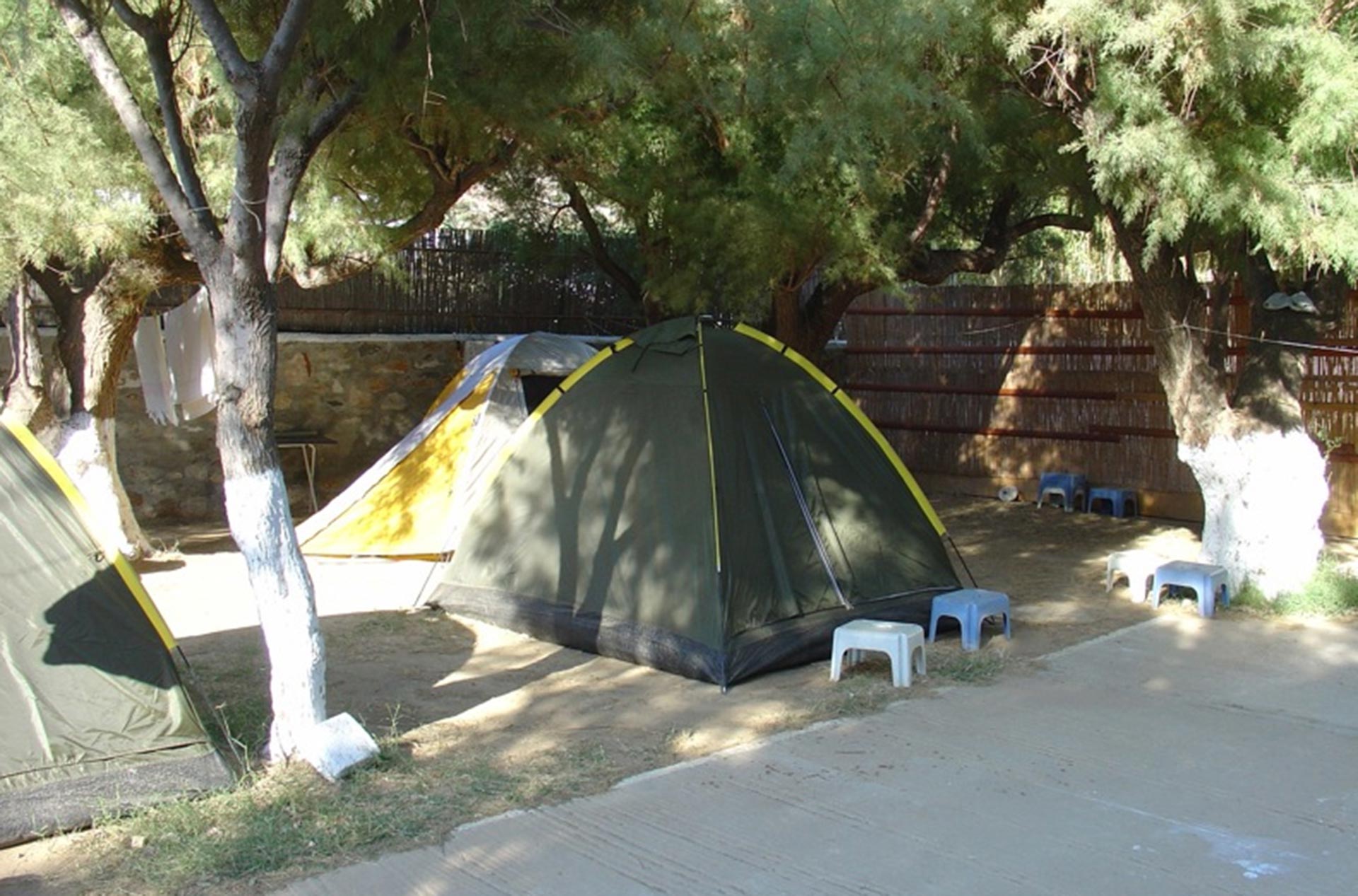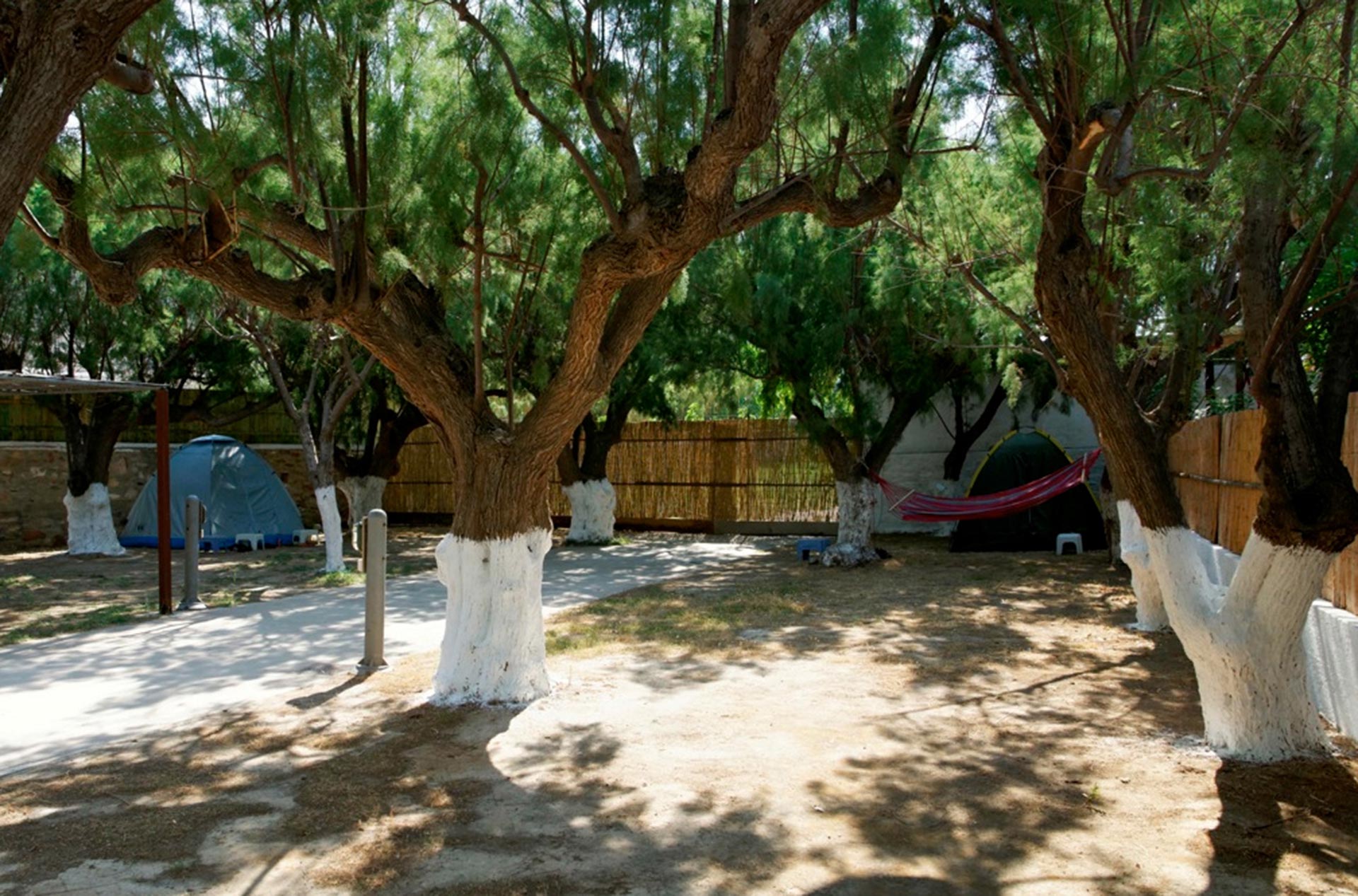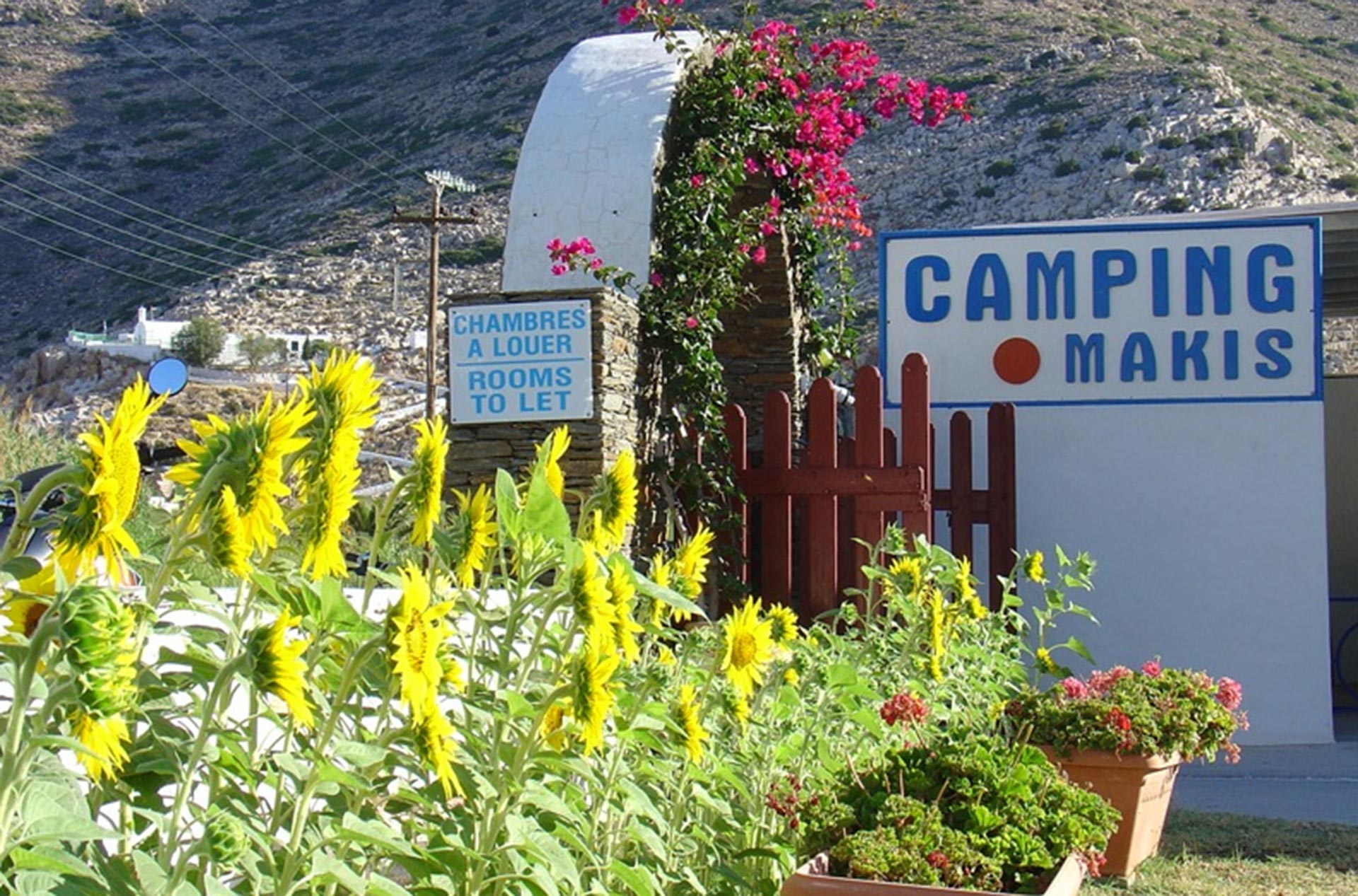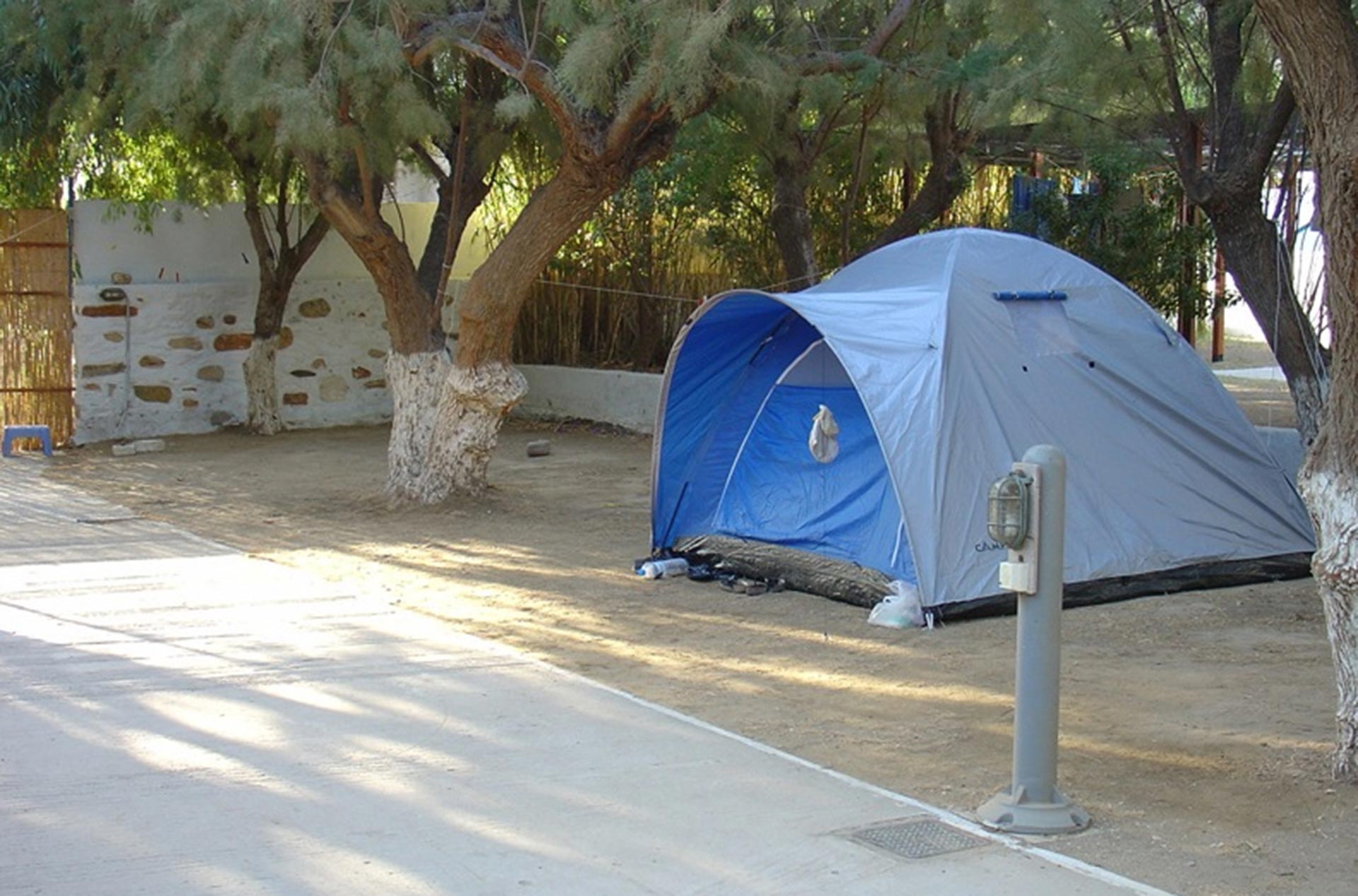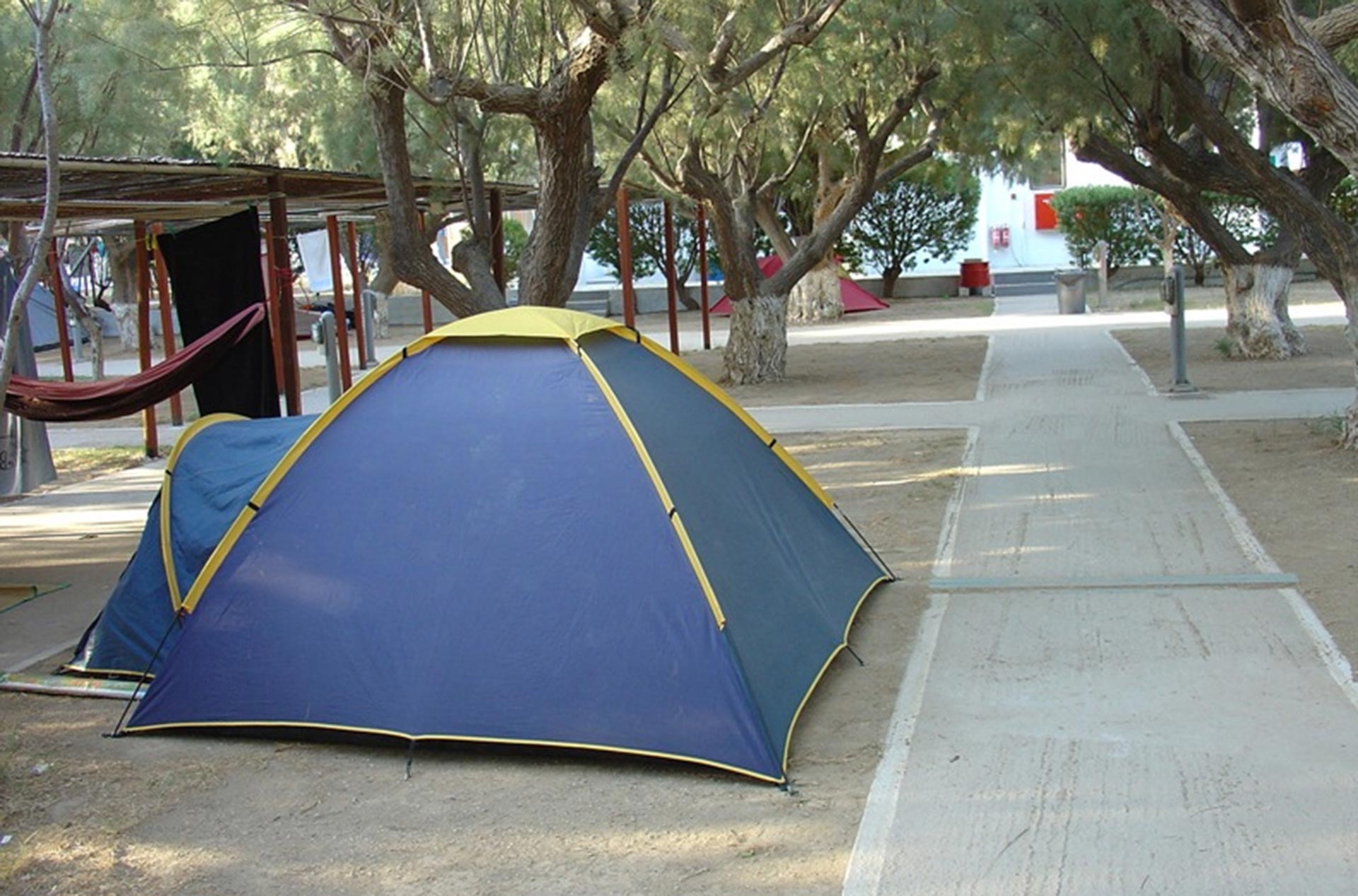 Installations and Facilities
At Makis Camping we offer everything you might need to enjoy your holidays in Sifnos.
Installations
Cafeteria
Mini market
Communal cooker
Cooking equipment besides gas stove. Guests should have their own gas stove
Communal refrigerators
Washing-machines
Space to keep valuables
Toilets - showers
Facilities
Wi-Fi
Electricity (many power points)
Chairs for everyone
Jackhammer of air
Hot water
Tent rental
Matress rental